How It Works
KUEST:ROCKET Empowers your young students, grades 3 - 5,  to serve and lead on every level of ministry.  From tech to performance to ministry; your students will be trained to engage in every aspect of weekly ministry.  

Our team is with you at every step.  From recruitment, to launch, to your first KUEST:ROCKET Graduation, we will be with you all the way.  As a CERTIFIED KUEST Church, we will train you to equip your young students to become strong leaders.  We do this through personal, one-on-one interactions and by getting to know your culture and goals.  We teach you to implement the KUEST:ROCKET Materials and begin developing your team.  We will help you tailor your KUEST:ROCKET Experience to your needs so your goals are accomplished on a whole new level.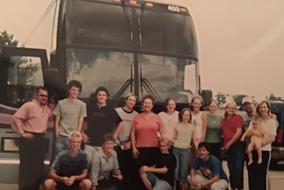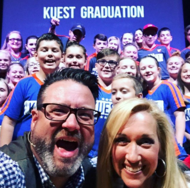 THREE STAGES OF CURRICULUM
OVERVIEW OF LAUNCH PROCESS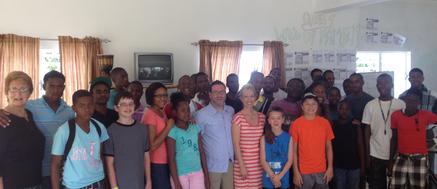 THE PROCESS
STEP 1 : BUY-IN : JOIN THE MOVEMENT

​​To begin this exciting journey, all you need to do is purchase our CERTIFIED KUEST:ROCKET STARTER PACK and INITIATE YOUR SUBSCRIPTION.  Once you have completed that purchase, you will be directed to an online survey which gives us the information we need to begin your training.  Over the next few days, our team will review your survey, develop an initial plan, then schedule a call to review the results with you.  In some cases, our review indicates additional purchases.  This is largely due to you having evaluated that you will launch with more students that the 5 Packs included with your BUY-IN Purchase.
Once all the materials have been purchased, we move to step 2. 
STEP 2 : ONLINE LEADER CERTIFICATION
Through a series of short videos, we will walk you through the heart and mission of KUEST:ROCKET, share important statistics and approaches of the program, offer practical insights into the setup, recruitment and leadership process, discuss budgeting, social media and communications.  This step is meant to give you a clear picture of what the KUEST:ROCKET Process looks like and what you can expect from this initiative.  Once you have completed the ONLINE LEADER CERTIFICATION, we begin walking you through the steps that follow.
STEP 3 : MARKETING AND RECRUITMENT
The Marketing and Recruitment step is a multi-month process in which you begin marketing KUEST:ROCKET to your church family and actively recruitment potential KUEST:ROCKET candidates.  Early in this step, we will supply you with graphical and video resources to help you market your program to your church and families.  We will provide a timeline for your this process and conduct regular check-ins to keep up with your progress. 
STEP 4 : LAUNCH
This is it!  Months of work and planning now culminate in the official launch of your KUEST:ROCKET Program!  Your students have been recruited, your parents have bought in, you have created your schedules and are ready to begin developing your young students into strong leaders.  We can tell you first hand that a well-run KUEST:ROCKET Program can transform a church.  This moment is a big deal, and we look forward to celebrating with you!
THE PROCESS
THE KUEST:ROCKET APPROACH (YOUR NEW MISSION)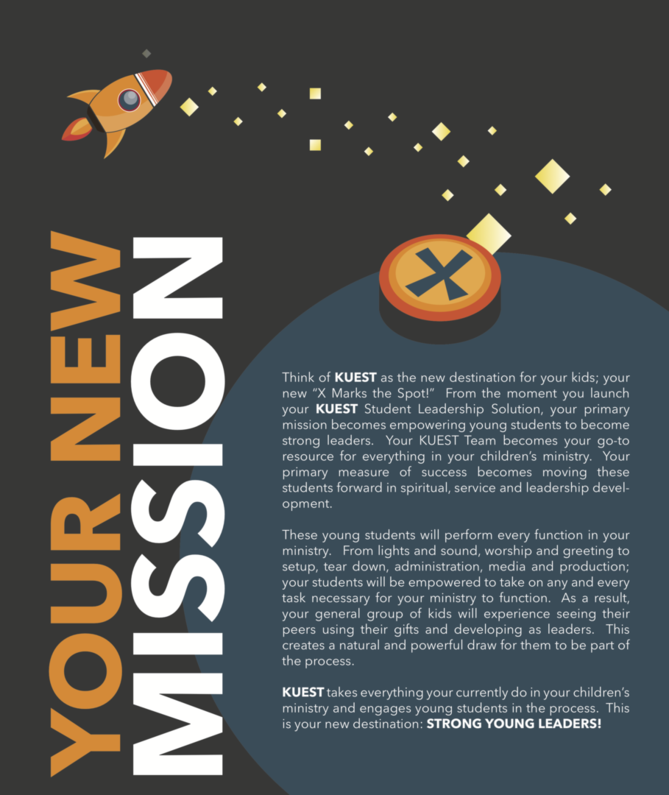 THREE STAGES OF CURRICULUM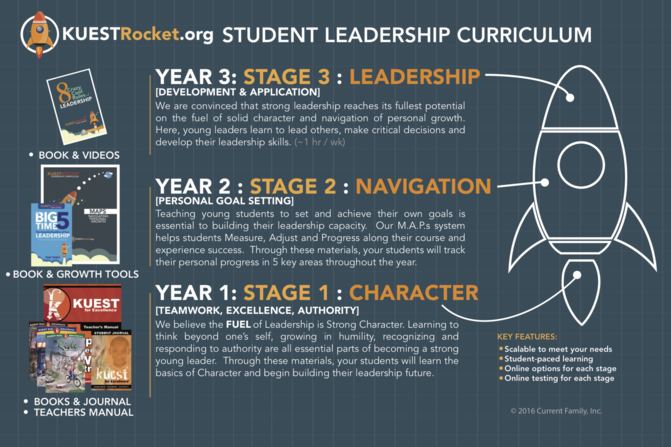 THE WEEKLY PROCESS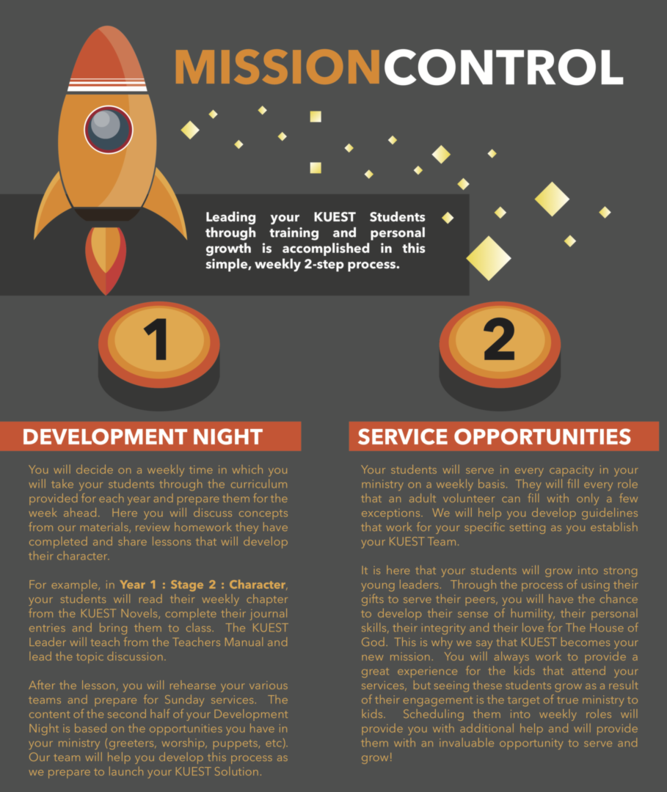 OVERVIEW OF LAUNCH PROCESS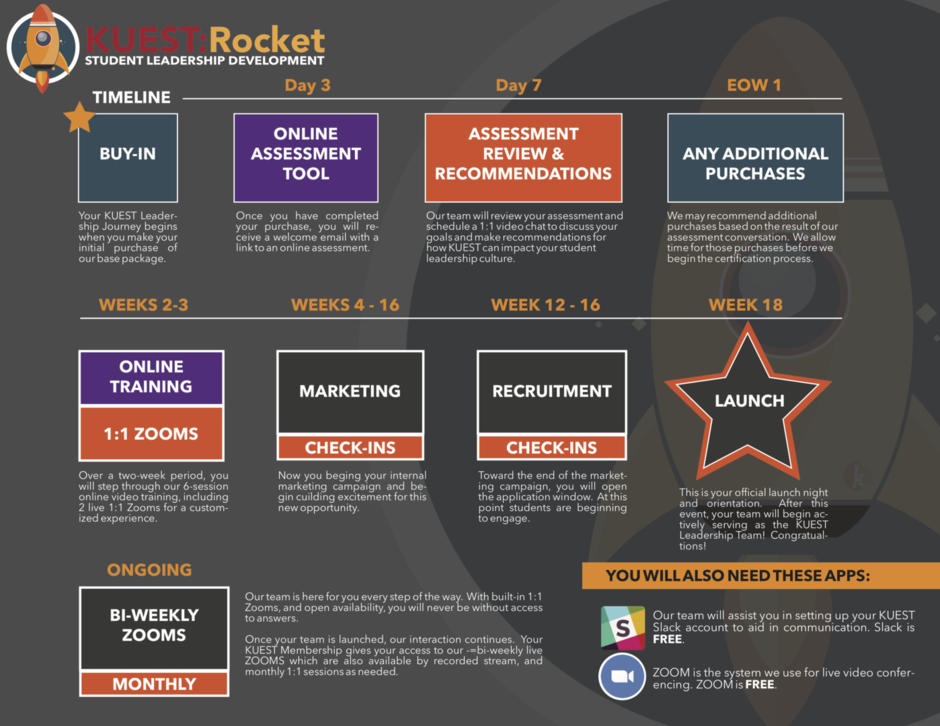 ---
Featured Products